Heavy Engineering
We undertake many areas of heavy engineering using an extensive selection of machinery. Our team is well set up for traditional engineering work within many forgotten areas. Such as hot riveting, build and repair vintage steam boilers, vintage cranes and historical structures.
Metalwork and Steelwork
Our team has the skills and tools to repair all types of metal. Along with all ferrous and non ferrous materials such as steel, aluminium, cast iron, stainless steel. Also we regularly repair all kinds of metalwork, be it a vintage antique or modern piece of metalcraft.
Coded welding and fabrication
Our experienced welders hold a number of different codings in order to undertake CE certified structural steelwork. They have the ability to interoperate any drawings from complete structural plans and industrial items to simple sketches for domestic gates and railings.
Be it a project big or small, our skilled team is ready to provide the best possible solution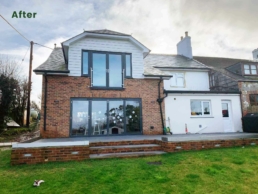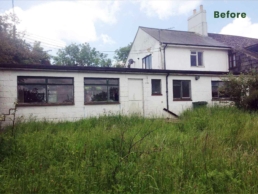 Filer Engineering has a long family history within metalwork. Skills, experience and knowledge have been passed down to current employees which enables them to undertake anything related to metal. The company began helping out in the family business of M G Filer Ltd repairing vintage steam boilers. Therefore it led to a growing interest in metalwork.
After a number of years, in 2008, G Filer Engineering was set up looking to work closer to fabrication work. Due to steady growth the business became a limited company in 2013. Currently the team has 5 members, and G Filer Engineering is looking forward to continuing its success in the future.